In our 2nd Instalment of exams stress, the CSM Youth group touch on the topic of Procrastination.
Procrastination as per the dictionary "The action of delaying or postponing something." Something we are all guilty of and sometimes we really cant help it.  We delay doing certain tasks due to a myriad of reasons as below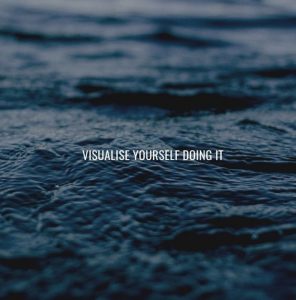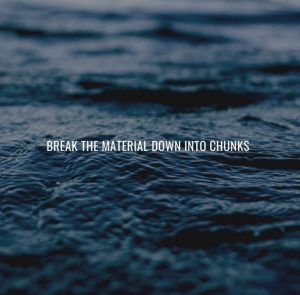 The above tips can help you overcome it and inspire you to reach your goals and master your tasks.
We can learn a few tips from the Saints  too:
 "Be patient with all things, but especially with yourself." – St. Francis de Sales
 "To keep a lamp burning, we have to keep putting oil in it." – Mother Teresa of Calcutta
"Begin with what is necessary, then do what is possible, and suddenly you'll be achieving the impossible." – St. Francis of Assisi
Prayer for Procrastination:
Father Lord, I pray that by your mercy, you will help me stay focus when I'm doing things.
Lord Jesus, help me to make things important in the name of Jesus.
I seek your spiritual strength to stay strong in every task.
When I need a motivation, you will be there for me in the name of Jesus.
Help me to overcome the temptation to do other things that I'd rather be doing that are less important.
In Jesus name we pray, Amen
Posters by Youth Community
Written by Kelly Gabrielle Loh